If you are attending the SHAPE America National Convention in Nashville, March 20th through the 24 and you are a member of Arizona Health and Physical Education or an Alumni of one of our colleges or universities in Arizona then you are invited to attend the State 48 Social.
It is being held at the City Tap House, 204 3rd Ave S, on Thursday, March 22 from 5 pm – 7 pm.
Please feel free to contact Matt Mixer, (mixer@azhpe.org) with questions.
State 48 Shirts still available………………..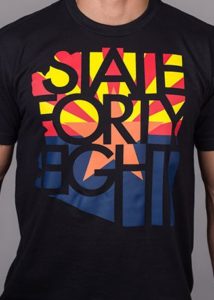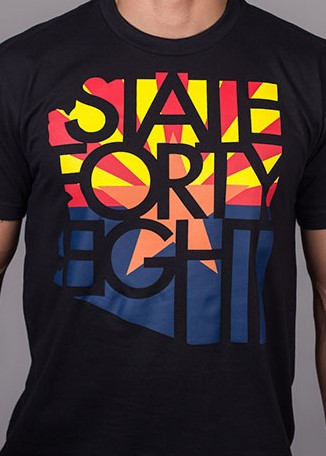 The comfortable  crew neck allows you to represent the flag colors of Arizona in style while in Nashville at the 2018 SHAPE America Convention in March.
Click on the link below to receive a 50% discount for the first 30 shirts. Even if you cannot make it to Nashville, its a great way to represent the State of Arizona.
Click on the link below to place your order. Discount code (azhealth).