FootGolf is a combination of the popular sports of soccer and golf. The game is played with a regulation #5 soccer ball at a golf course facility on shortened holes with 21-inch diameter cups. The rules largely correspond to the rules of golf. 
Arizona Health and Physical Education invites you to join us for an afternoon of family fun and to learn a new activity that can be used with your current curriculum.  We are offering 3 hours of professional development as part of this workshop.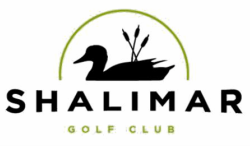 The family fun activity will be held at Shalimar Country Club, 2032 E Golf Ave, Tempe, AZ 85282. Check-in starts at 1:00 pm.
Instruction before and after play by members of the Arizona FootGolf Association.
(Click Here) for Registration Information.